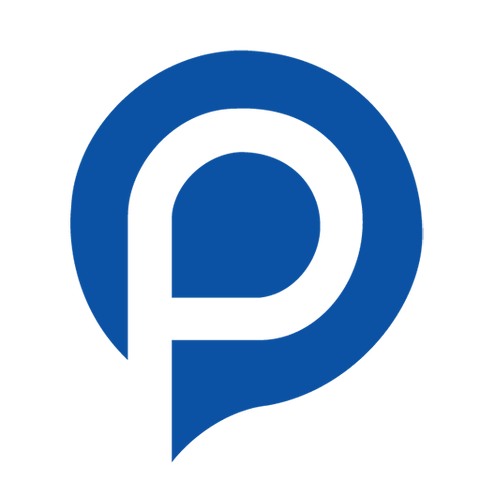 0.25mm thickness PET hi vis face shield full face cover

Clear plastic face shield to be the protector for your kids

Face splash shield keep your kids safety and healty

Clear face visor full face cover cartoon printed

Our Advantage
Factory direct sales.
Safe and reliable.
More than 2000pcs please send an email: 
We will pack immediately after receiving the order and delivery will be made as soon as payment is made.
Express delivery is 6-8 days.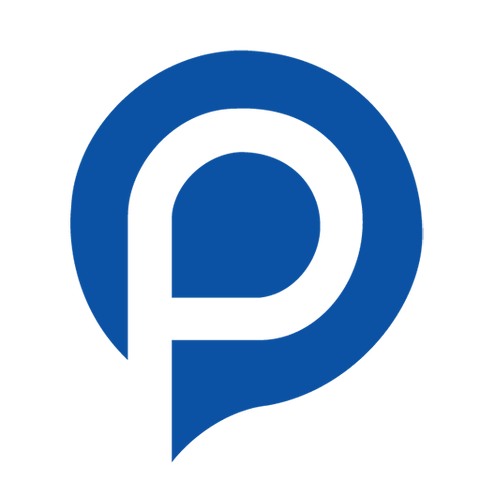 Our Warehouse


If you have any questions, please feel free to contact us.